Richard Dino
Rich Dino is an Associate Professor Emeritus at the School of Business and the Director of the Innovation Quest Program. Dino was an early advocate for entrepreneurship at UConn and still teaches courses on entrepreneurship, innovation, and venture consulting. He has served in multiple leadership roles at the School of Business. Before joining UConn, he worked at business giants, including Eastman Kodak, Corning Inc. and Xerox. He has extensive experience as an entrepreneur, having started four enterprises and serving on the advisory boards of high-tech startups.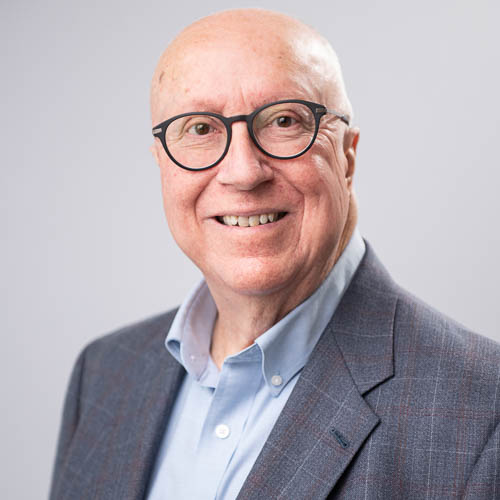 Pamela Costa
Pamela Costa is the Department Manager for the Management Department at the School of Business, where she has worked for 18 years. Known for her friendly manner and dedication to helping students, she has been instrumental in organizing the iQ competition and enjoys supporting students as they pursue their entrepreneurial journeys.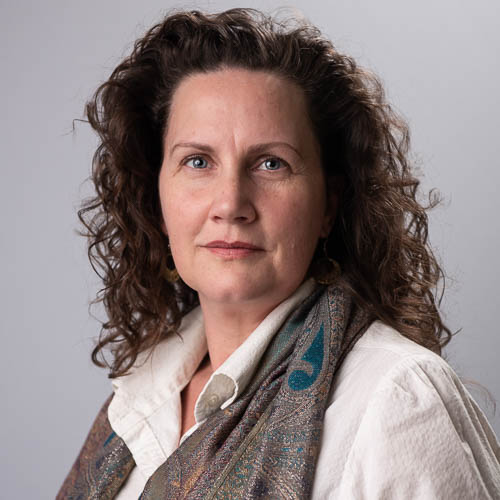 Keith Fox
Keith Fox, an alumnus of the School of Business, is a former senior executive at Apple and Cisco. Currently he is CEO of the Fox Family Foundation, chairs the Hendren Project, and is a cofounder of Civiltalk. He has shared his entrepreneurial spirit and knowledge with UConn students through Innovation Quest the past 10 years. Fox brought the program to UConn in 2010 as its sponsor, after assisting with the program at Cal Poly.
Fox believes although entrepreneurship isn't a path for everyone; creativity, innovation and entrepreneurial thinking is. He believes these skills are required by all students, regardless of their life journey decisions. UConn's Innovation Quest is a program to learn and test those skills.
"There's an insatiable appetite in this generation to be creative, innovate, and compete in solving problems that improve our society," he said.