What is Innovation Quest (iQ)?
If you have an idea, Innovation Quest is looking for you! From ideas to prototypes to companies — iQ wants to help you develop your innovative ideas into a business.
iQ is open to all University of Connecticut students: undergraduate and graduate!
How can Innovation Quest help me?
Where will the next Google, Yahoo!, Cisco, or eBay come from… or even the next efficient energy source or biotech innovation? As budding passionate entrepreneurs this is an opportunity to get your ideas, projects, software, etc. noticed, rewarded, and potentially introduced to the investor community. We're talking about cool stuff here – it doesn't matter if you're bold or shy. Some of the greatest innovations come from the quiet people that originally don't think what they are doing is significant, but are doing it because it is cool to them. This is the kind of stuff we want to see. And, of course, bold is cool, too.
Start Your Quest Here: 2023 EVENT CALENDAR
Innovation Quest (iQ) wants to help you turn your idea into a prototype into a company. The purpose of this competition is to provide student entrepreneurs with the opportunity of chasing after that idea they always wonder about, and actually turning it into a real business. While students can apply to the Innovation Quest competition at any time, we highly encourage participation in each of the Innovation Quest Workshops.
Workshops will be held virtually for 2023.
Each workshop in the series will provide teams with all of the information they need to fine-tune their business ideas to give them an edge in the contest application. We will cover all you need to know to answer each component of the iQ application - that is, our aim is to give you what you need to learn the most about your idea, how to market it, who to market it to, and where you can expect your idea to go. Innovation Quest is not a business plan competition. It is, instead, a business competition.
Most importantly, each workshop will provide participants access to mentors - iQers, successful entrepreneurs, investors, and more! Innovation Quest builds networks and relationships that are priceless. Receiving feedback from mentors will help you sharpen your ideas, keep you constantly thinking, and provide you with the constructive criticism you need to submit the best application you can to Innovation Quest.
Workshops run February 8th through March 8th.
Kickoff Workshop #1
Wednesday, February 8
6:30 PM (ET)
iQ Workshop #2
Wednesday, February 15
6:30 PM (ET)
iQ Workshop #3
Wednesday, March 1
6:30 PM (ET)
iQ Workshop #4
Wednesday, March 8
6:30 PM (ET)
2023 Competition
Competition Application opens: Thursday, March 9 at 12:00 a.m. (ET).
Competition Application closes: Wednesday, March 22, 2023 at 11:59pm (ET).
inQbator
The Innovation Quest (iQ) Summer inQbator program is a series of six intensive workshops over the course of six weeks. Invitations to the inQbator go out to the top 10 finalists of the Innovation Quest competition, and the purpose of this 'bootcamp' is to provide finalists with a more in-depth crash course on how to get their businesses off the ground. Participants will interact with and receive personalized feedback from a variety of mentors, who range from iQ entrepreneurs to seasoned investors. The inQbator workshops culminate in "Investor Presentation Day" with each team pitching their ideas to a group of angel investors. Our aim at Innovation Quest is to turn ideas into prototypes into companies, and the inQbator workshops will help fine-tune your idea, give you the information you need on how to build a successful prototype, and provide you with extensive guidance on all you need to build a real world startup.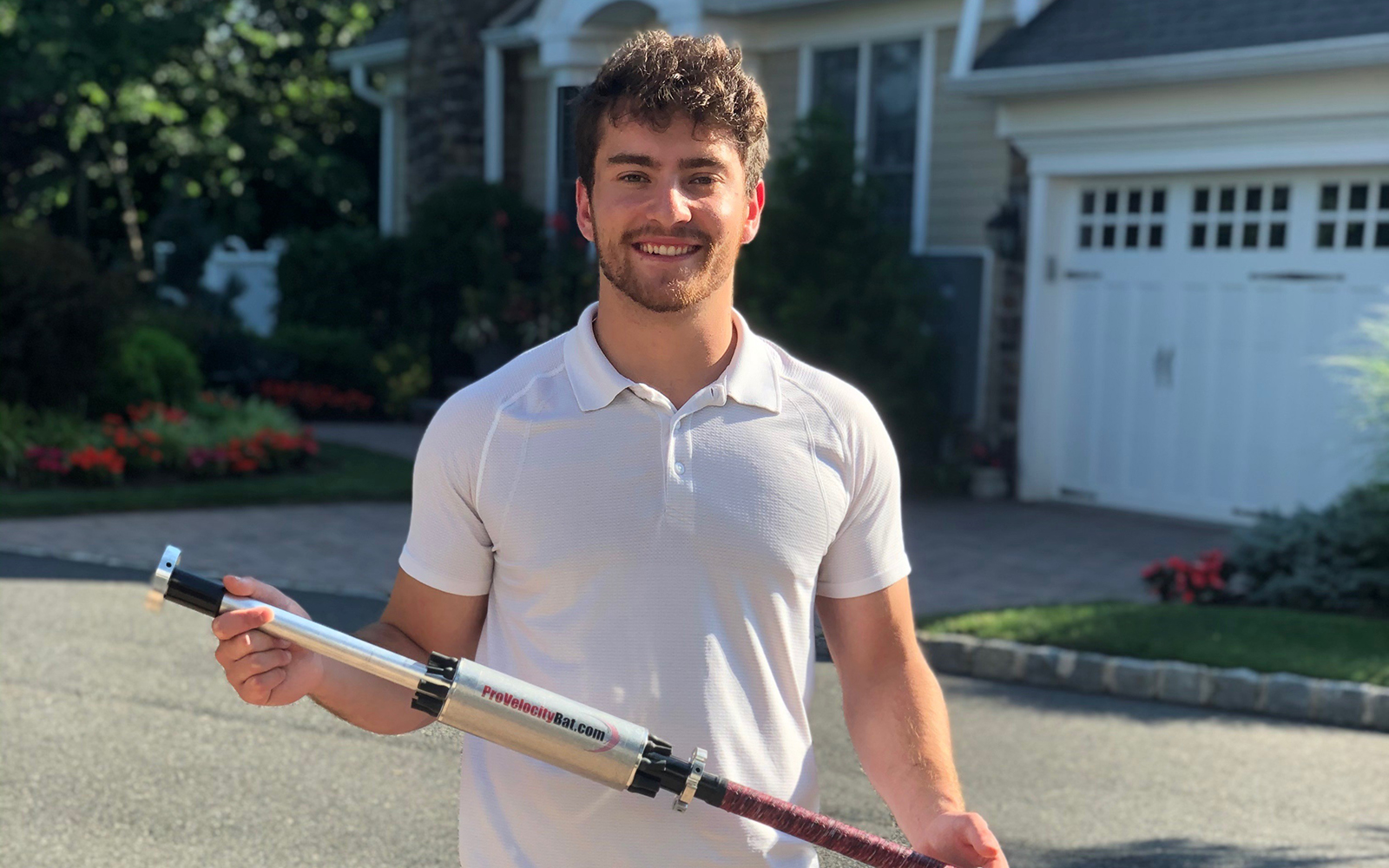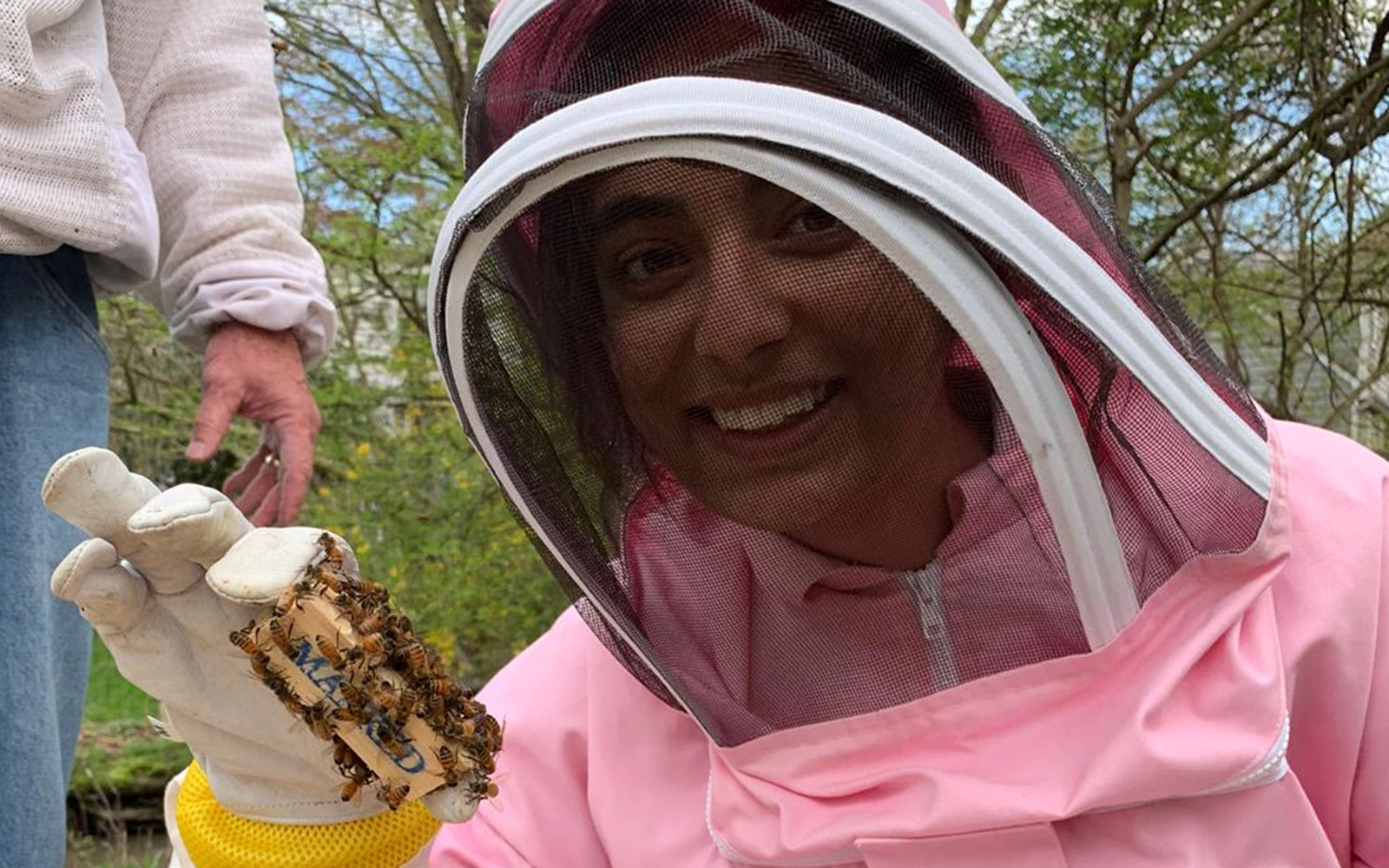 Testimonial
"I'm grateful that Innovation Quest gave me access to the financial and educational resources to turn my mental-health game concept into a growing company, Ursa Mayhem Media. iQ gives participants access to fantastic mentorship from business professionals willing to share their well-earned knowledge and guide participants into further business development."

-Mary "Lexy" Vecchio
Owner/Lead Developer at Ursa Mayhem Media
iQ 2022 first-place winner