The Innovation Quest Student Ambassadors work closely with the iQ Director to foster innovation and entrepreneurship for the purpose of creating companies and jobs, and a philanthropic flow of "giving back." Student Ambassadors are passionately committed to their fellow students' success and serve as the student, peer level voice of Innovation Quest.
Feel free to reach out to the Student Ambassadors for guidance at any time.
---
iQ Student Ambassadors
---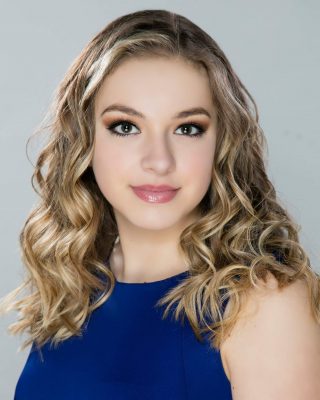 Amanda Morelli 
Amanda Morelli is a Junior Business Administration Major from Wolcott, Connecticut. She currently waitresses at an upscale restaurant in Southington and will be completing an internship in the Business Management sector this upcoming summer. Over the years she has obtained professional experience in the retail, hospitality, and food service industry and is fortunate to have been able to witness, partake in, and contribute to the successful running of two family businesses. Amanda has been a member of the Waterbury Associated Student Government and Waterbury Business Society for the past three years where she now holds the position of both Vice President and Chief Financial Officer. She hopes to pursue a Dual Degree (MBA/MSHRM) at the University of Connecticut after graduation and enjoys dancing, golf, cooking/baking, and traveling.
---
Bryan Koski-Bissonnette
bryan.koski-bissonnette@uconn.edu
Bryan Koski-Bissonnette is a senior Management major with a minor in Professional Sales Leadership from East Hartford, CT.  He is currently a student worker in the Management department and a TA for MGMT 2234: The Entrepreneurial Journey.  Bryan has interned in the Operations Leadership Development Program at Travelers Insurance Company over the past two summers and is a member of the professional business fraternity Alpha Kappa Psi, in which he has held various positions including service committee head and Vice President of Alumni Relations.  In his free time, Bryan enjoys hiking, tennis, and playing guitar.