The Innovation Quest Student Ambassadors work closely with the iQ Director to foster innovation and entrepreneurship for the purpose of creating companies and jobs, and a philanthropic flow of "giving back." Student Ambassadors are passionately committed to their fellow students' success and serve as the student, peer level voice of Innovation Quest.
Feel free to reach out to the 2017 Student Ambassadors for guidance at any time:
gianna.bodnar@uconn.edu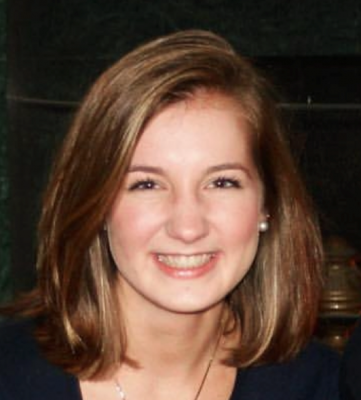 My name is Gianna Bodnar. I am a senior, majoring in Management and concentrating in Entrepreneurship. On campus I am a leader in both Pi Sigma Epsilon and UConn College Republicans. Additionally, I work for the CT Small Business Development Center assisting and consulting with small businesses on a daily basis. I pride myself in helping entrepreneurs fulfill their dreams, and hope to one day own my own business. I will utilize my skills and knowledge to assist the entrepreneurs in Innovation Quest. Recently, I accepted a full-time offer at Cigna post-graduation. There, I will further develop my management skills and leave a lasting impact. Aside from work and academics, I enjoy boating and hiking!
andrew.s.carroll@uconn.edu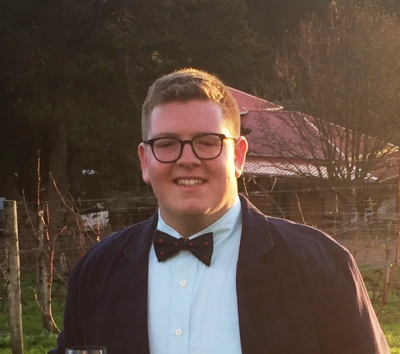 My name is Andrew Carroll, and I'm a senior Management major in the honors program from Cheshire, Connecticut. I have had the opportunity to conduct interdisciplinary research in the past few years, as well as serve as president of my fraternity on campus. In the spring of my junior year, I studied abroad in Paderno Del Grappa, Italy at the CIMBA program, a business-focused consortium in the Veneto. In my free time, I love to go to UCONN sporting events, cook delicious meals, and travel. I am excited for the opportunity to facilitate the success that Innovation Quest gives to students who want to pursue an entrepreneurial dream.
grace.vallo@uconn.edu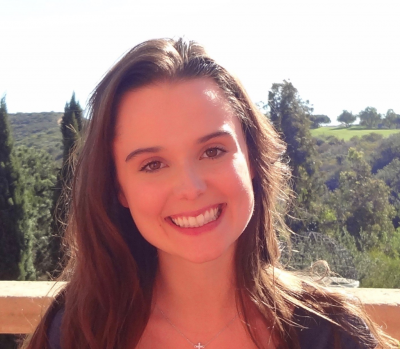 My name is Grace Vallo and I am a senior Business Management student at the University of Connecticut School of Business with a concentration in Entrepreneurship and a minor in Digital Marketing and Analytics. At UConn, I enjoys helping lead the Husky for a Day program for incoming freshmen and working with the Event Services team at the University. During the summer, I interned at a floral and wedding planning company that taught me the merit of supreme customer service and eye-catching design. Post-graduation in 2017, I plan to incorporate my passions for event planning and design, food and wine, and travel to start my own business. In my spare time, you might find me cooking a deadly Puttanesca sauce, debating politics, working out, or listening to my favorite, Frank Sinatra.