The Innovation Quest Student Ambassadors work closely with the iQ Director to foster innovation and entrepreneurship for the purpose of creating companies and jobs, and a philanthropic flow of "giving back." Student Ambassadors are passionately committed to their fellow students' success and serve as the student, peer level voice of Innovation Quest.
Feel free to reach out to the Student Ambassadors for guidance at any time.
---
iQ Student Ambassadors
---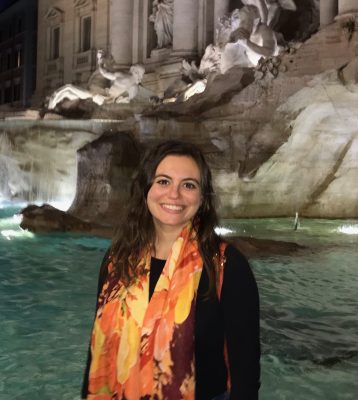 Sarina Gersten
Sarina Gersten is a iQ ambassador for her second year. She is an accounting major from Danbury, CT. She is one of the administrative assistants for UConn's Volunteer Income Tax Assistance (VITA) Program and a teaching assistant for financial accounting. She is also secretary of Creating Economic Opportunity, and she is currently working on her first novel. This past summer she was the tax intern at Alexion Pharmaceuticals in New Haven, CT. This summer she will be interning in the investment operations department at Capital Group in Irvine, CA. She just returned from studying abroad in Florence, Italy last semester. After graduation, she wants to earn her Masters in Accounting and CPA. She enjoys working out, traveling, and hanging out with friends and family.
---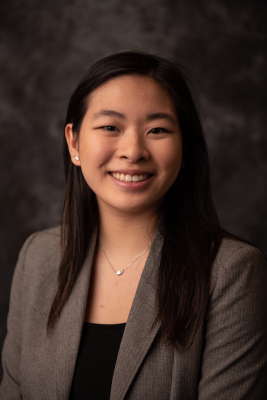 Jody Kung
Jody Kung is a Sophomore Management Information Systems (MIS) Major from Long Island, NY. She is the Planning Team Leader for HackUConn, an entrepreneurship and innovation competition at the University. She is a Werth Innovator, which allows her to work closely with students that interested in entrepreneurship and are given access to various resources such as scholarships and internship opportunities. She is also active on the Learning Community Council and has a leadership role in the Business Connections Learning Community as the MIS Committee Head. She enjoys photography, music, and calligraphy.
---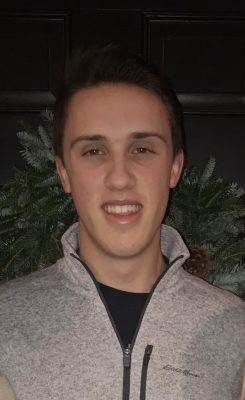 Scott Gaffney
Scott Gaffney is a junior Management and Engineering for Manufacturing (MEM) major from Southbury, CT. He is currently the secretary of the Engineering World Health club, a club focused on improving the lives of individuals in developing nations through hands-on innovation and manufacturing of design projects. This past summer he was an operations management intern at Haynes Group inc. This summer he will be a supply chain management intern at Stanley Black & Decker. Scott's interests include watching sports, playing rugby and hanging out with family and friends.